Your Music Search Starts Here
Sound Shelter lets you shop the world's best record stores from one place.

Dig through hundreds of thousands of vinyl records and find a store selling the one you want.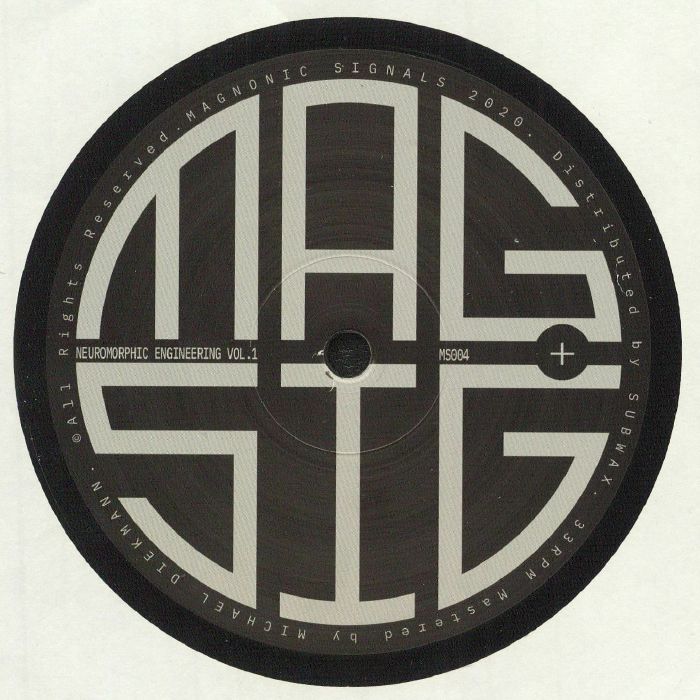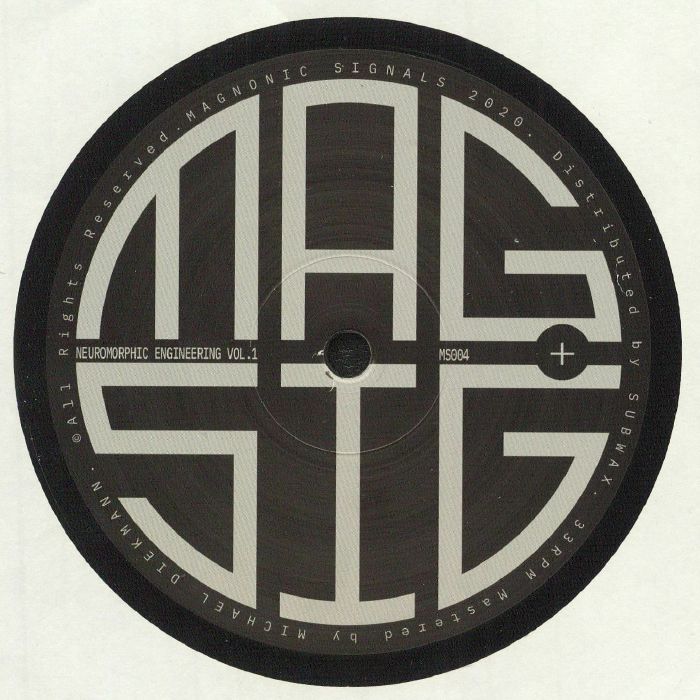 Electro
Neuromorphic Engineering Vol 1
Reedale Rise / Darren Nye / Mihail P / Spin Fidelity
Magnonic Signals
Released 09/11/2020
Tracklist
Reedale Rise - Anatalia
Darren Nye - Beyond The Stars
Mihail P - Past Lives
Spin Fidelity - To Tha Outta Limits
Find more records like Neuromorphic Engineering Vol 1 on Sound Shelter
More about this release
Magnonic Signals released Neuromorphic Engineering Vol 1 on 09 November 2020. The 4 track vinyl features Reedale Rise, Darren Nye, Mihail P, and Spin Fidelity.
People who listen to this also listen to music by artists like Darren Nye, Aquatronics, Spin Fidelity, Mihail P, Reedale Rise, and Erell Ranson.