Your Music Search Starts Here
Sound Shelter lets you shop the world's best record stores from one place.

Dig through hundreds of thousands of vinyl records and find a store selling the one you want.

Looking for some inspiration? We'll give you killer music recommendations based upon your favourite artists and labels.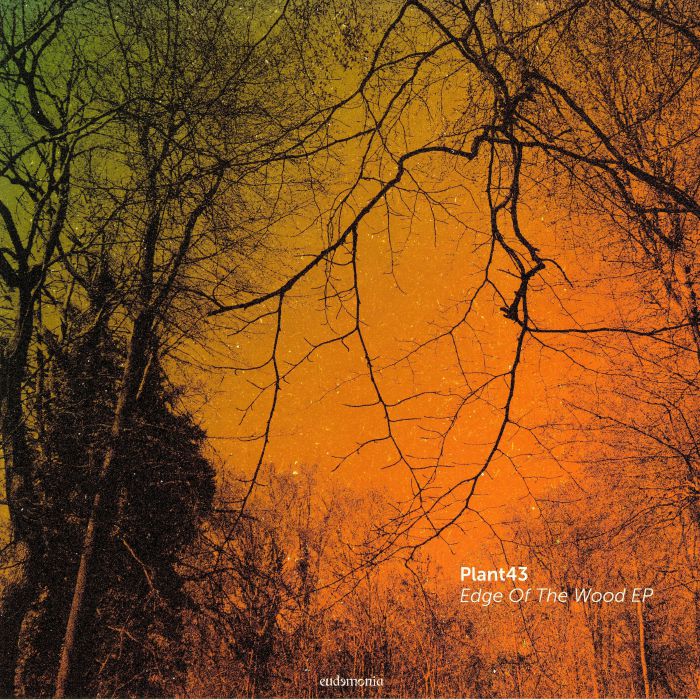 1. Plant43 - Porcupine Meadow
2. Plant43 - Edge Of The Wood
3. Plant43 - The Toll Gate
Eudemonia released Edge Of The Wood EP on 21 March 2018. The 3 track vinyl features artists including Plant43
Plant43 has released vinyl on Frustrated Funk, Cultivated Electronics, Bleep43, Semantica, Plant43 Recordings, Electronic Leatherette, Eudemonia, AC, Shipwrec, Verdant, Electronique, Chromatophore, Trust, Fundamental, Ai.