Your Music Search Starts Here
Sound Shelter lets you shop the world's best record stores from one place.

Dig through hundreds of thousands of vinyl records and find a store selling the one you want.

Looking for some inspiration? We'll give you killer music recommendations based upon your favourite artists and labels.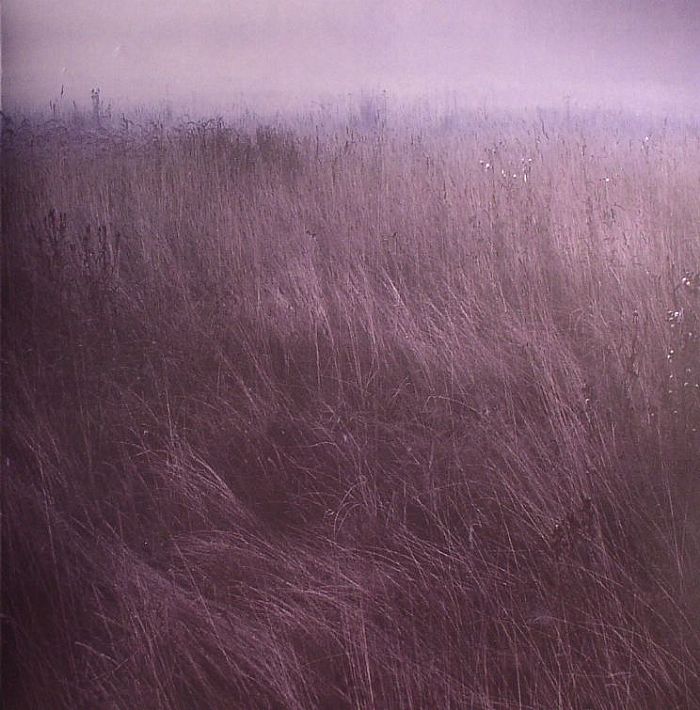 1. Gravitational Collapse
2. Tidal Locking
3. Burning Decay
4. The Silver Finger
5. Andronicus
6. Quiet Sun
Ai released Burning Decay on 08 October 2010. The 6 track vinyl features artists including Plant43
Plant43 has released vinyl on Cultivated Electronics, Plant43 Recordings, Electronique, Fundamental, Verdant, Electronic Leatherette, Bleep43, Trust, Ai, Eudemonia, Frustrated Funk, Chromatophore, Shipwrec, AC, Semantica.