Your Music Search Starts Here
Sound Shelter lets you shop the world's best record stores from one place.

Dig through hundreds of thousands of vinyl records and find a store selling the one you want.

Looking for some inspiration? We'll give you killer music recommendations based upon your favourite artists and labels.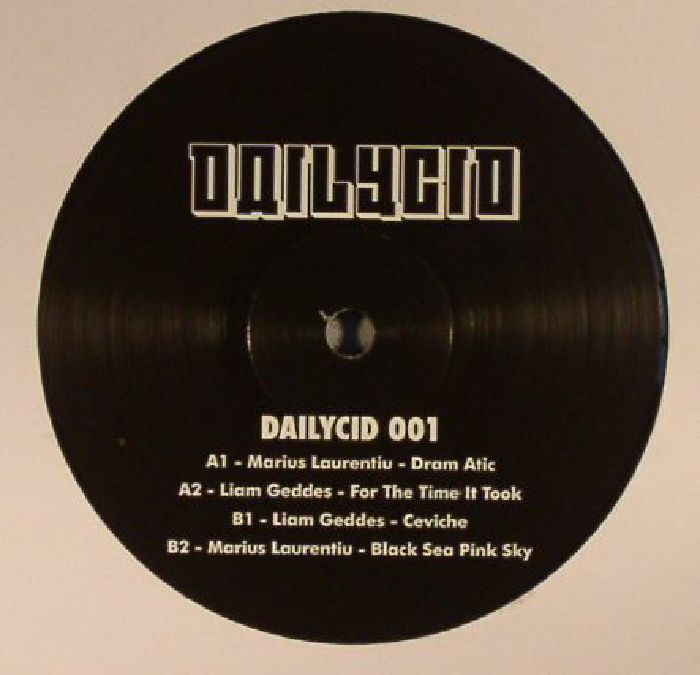 1. Dram Atic
2. For The Time It Took
3. Ceviche
4. Black Sea Pink Sky
Dailycid released DAILYCID 001 on 01 March 2017. The 4 track vinyl features artists including Marius Laurentiu, Liam Geddes
Marius Laurentiu, Liam Geddes has released vinyl on Bal, Dailycid, Music Is Love, Beste Freunde, Oasilab, STRCTR, 124 Recordings, In Haus Wax.