Your Music Search Starts Here
Sound Shelter lets you shop the world's best record stores from one place.

Dig through hundreds of thousands of vinyl records and find a store selling the one you want.

Looking for some inspiration? We'll give you killer music recommendations based upon your favourite artists and labels.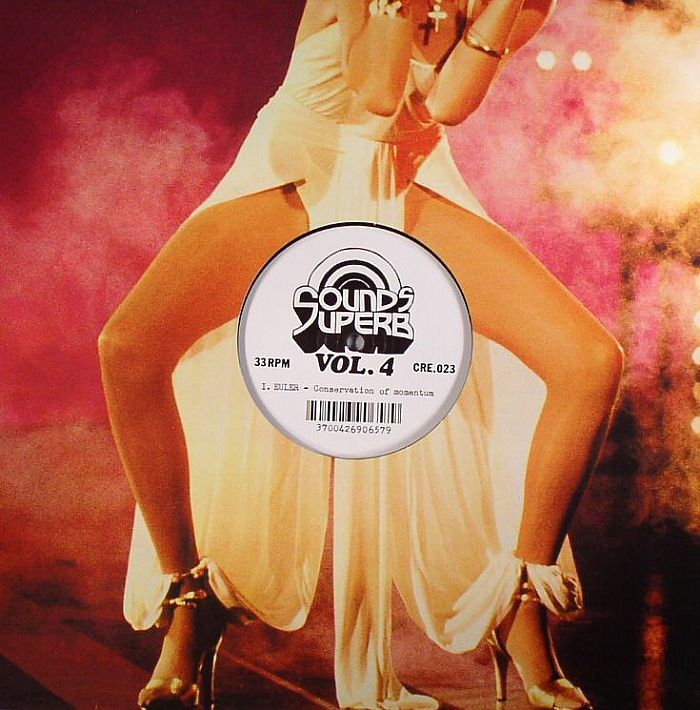 1. Conservation Of Momentum
2. Mutual Affection
3. No One Has Ever Pinned Anything On Me
Codek released Sounds Superb Vol 4 on 05 December 2008. The 3 track vinyl features artists including Euler, In Flagranti, Bruno Cried
Euler, In Flagranti, Bruno Cried has released vinyl on Gomma, Speak, Rvng Intl, Kitsune, LoEB, Hotfoot, Street Meat, Phantasy Sound, Eskimo, Codek, Killer Funk Disco, Mindless Boogie.