Your Music Search Starts Here
Sound Shelter lets you shop the world's best record stores from one place.

Dig through hundreds of thousands of vinyl records and find a store selling the one you want.

Looking for some inspiration? We'll give you killer music recommendations based upon your favourite artists and labels.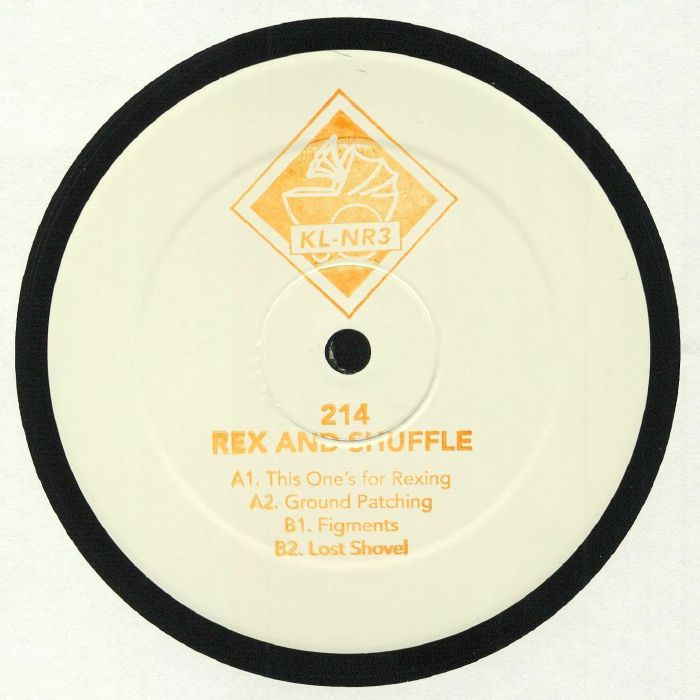 1. 214 - This One'S For Rexing
2. 214 - Ground Patching
3. 214 - Figments
4. 214 - Lost Shovel
Klakson released Rex and Shuffle on 20 January 2020. The 4 track vinyl features artists including 214
214 has released vinyl on Where We Met, Monotone, Knightriders, Dolly, Cultivated Electronics, 20 20 Vision, Klakson, Shipwrec, 20/20 Vision, Harbour City Sorrow, Yellow Machines, Fortified Audio, Lunar Disko, Frustrated Funk.