Introducing Josh Reid, one half of Space Afrika, a dubbed out ambient duo hailing from the north of England.
With releases on Sferic, a recent mix for Fact Mag and a show on NTS, Josh alongside partner, Josh Inyang have developed a unique sound that borrows from the the menace of Berlin dub techno and merges it with beatless ambience to produce a unique, smokey soundscape.
As well as a producer, Josh is a killer selector so for his inaugural post for Sound Shelter, he puts together his favorite recent ambient and electronic releases.
'It's never easy selecting my favourite music for the moment but after listening to countless amazing sounds I've narrowed it down. I've been digging these 10 tracks mostly over the past month or so and chose them based on feelings and moods, That have been consistent with the year so far. Optimistic !'
---
Pontiac Streator & Ulla Straus – Chat
'Chat 1'
'Chat 1' comes as the third release via the west mineral imprint. More beat focused that its predecessors, 'Chat 1' is like a meeting with a Shaman. Tribal elements with murky bass and pads feel as though one is walking through a swamp of sound. Image the idea of an ayahuasca trip taking you through primitive lands. Amazing.
Listen/Buy Pontiac Streator / Ulla Straus – Chat
 Rian Treanor – RAVEDIT
'Untitled 2'
Nothing but feels on this one. Reminiscing about late night raves, this one is sure to make floors move. Quick step vibes and emotive vocal samples create nothing but euphoric moments. Another forward thinking release from Rian Treanor.
Listen/Buy Rian Treanor – RAVEDIT
Topdown Dialectic – S/T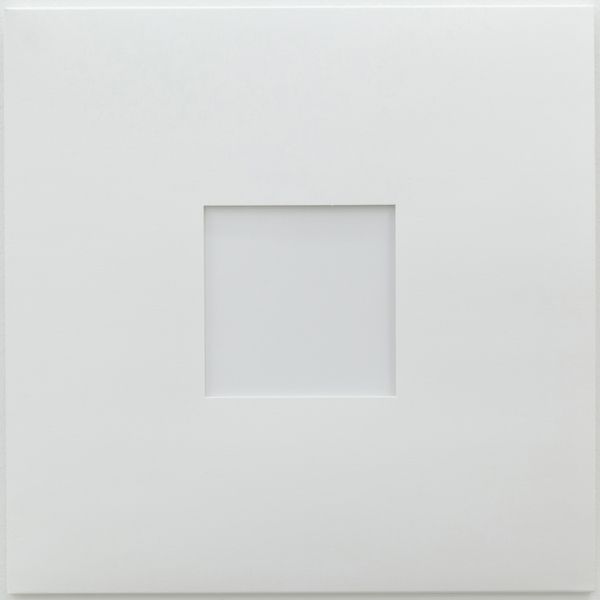 'B4'
[bandcamp width=100% height=120 album=2548782941 size=large bgcol=ffffff linkcol=0687f5 tracklist=false artwork=small]
Anonymous producer ' Topdown Dialect' brings filtered dread and lost soundscapes with consistency. The addition is the dynamic range in which each sound is defined .'B4′ is slow stepping and Dubby. Kick back with your headphones and enjoy the sound design for a personal listening experience.
 Samuel Kerridge – The I is Nothing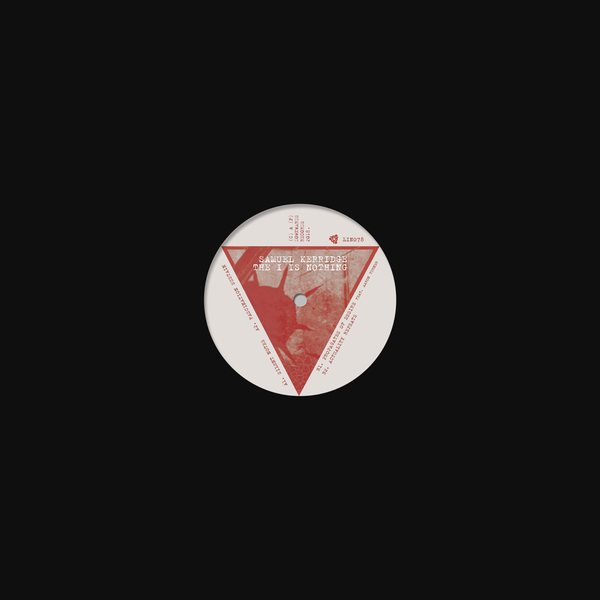 'Fascination Sustain'
Downwards on form again. Dystopian Techno with unparalleled patterns. Had this one on repeat for some time now. BUY ON SIGHT.
Listen/Buy Samuel Kerridge – The I Is Nothing
Madteo – Unrescuable Dense Musik Of The Blah Blahs

'Untitled'
This takes you through the mind of Madteo. one of the most interesting artists out there. The cassette channels so many different genres with NY distortion and dirt. Imagine hanging out with a boombox on the corner. Proper
Kareem Lotfy – QTT10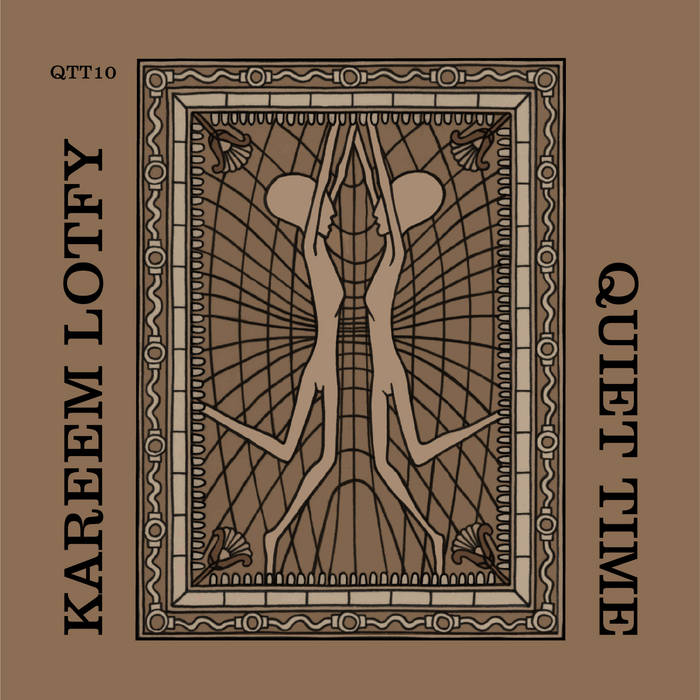 'Equilibrium'
Delicately laid out pads and soft notes have been the theme to my UK Summer so far. Coming via the great Quiet Time Tapes, this has been the perfect follow up from his release on PAN 'fr3sh'. Highly recommended this to ambient lovers.
Abul Mogard – Above All Dreams
'Upon The Smallish Circulation'
'Upon the smallish circulation' is an ambient / modern classic dream. Serious depth and attention paid to each sound leaves the listener transfigured after the track has ended. The automation throughout creates a hypnotic feel leading to afternoon daydreaming.
Listen/Buy Abul Mogard – Above All Dreams
Bovel – Check 4 U
'Check 4 U'
A Manchester classic makes it way back into the fold. Killer record. Massive insight into the 'street soul' sounds from the mid 90's. Sweet vocals and cascading bass makes this perfectly enjoyable as a home listen and club environment.
Listen/Buy Bovel – Check 4 U
Miss Red – K.O
'War'
Experimental Dancehall comes via Miss Red. This is a ecstatic listen into modern club music with production by The Bug. Miss red's vocals are refreshing throughout and capture Jamaica's hedonistic genre. Distorted bass and fizzled percussion make this a serious stepper.
Listen/Buy Miss Red – K.O
Kutiman – Don't Hold Onto The Clouds
'Behind The Noise'
The Multi talented Kutiman channels new age ambient on this one. A meditative listen with focus on folk and roots. Beautiful percussion with reverb overlays droning pads and falling notes. Perfect evening listen !
Listen/Buy Kutiman – Don't Hold The Clouds
---
Want to find more records like this? Check out more ambient and electronic vinyl releases on Sound Shelter and get an ever-changing list of vinyl records personally picked for you, and buy them from some of the best stores in the world.
Discover more great music from the world's best artists and record labels on Sound Shelter